Grandmaster at fifteen years old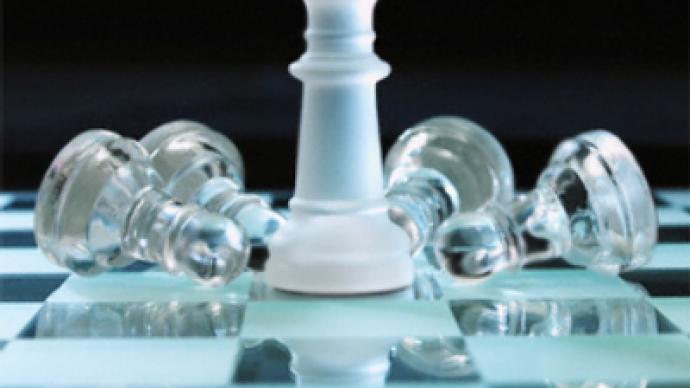 The Russian teenage chess prodigy Alina Kashlinskaya is poised to become Europe's youngest Grandmaster.
The World Chess Federation (FIDE) sets certain criteria for a player to become a Grandmaster. He or she must take part in an international competition where other Grandmasters play and end up with an Elo rating, which reflects a skill level of at least 2400.
Alina achieved a total of three of these norms on February 8 at Russia's biggest chess tournament, the Moscow Open. This entitles the 15-year-old to receive the honorary title. The Russian Chess Federation will send a request to FIDE's next congress.
In 2007 Kashlinskaya became Europe's youngest International Master, which is one step lower then Grandmaster in FIDE's rankings.
Alina is a determined player who wants to get to the top of the chess ladder.
She said: "It has always been not only a sport but also a kind of art. I want to reach every high goal there is, to win every possible thing."
The youngest ever female Grandmaster is Hou Yifan, who was 14-years-old when she achieved the honour.
You can share this story on social media: