Egypt's Muslim Brotherhood given green light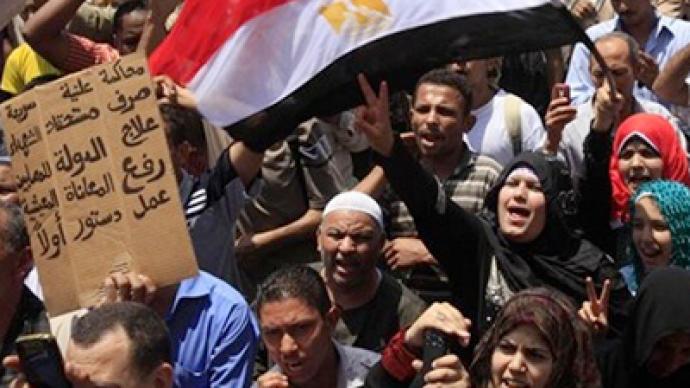 Egypt's long-banned Muslim Brotherhood has been recognized as the Freedom and Justice Party. It allows the group to run in parliamentary elections despite being considered a terrorist organization in many countries.
Journalist Eric Walberg told RT that the Muslim Brotherhood is very different today than it was 30 or 40 years ago, and that many people are looking forward to the possibility of a Muslim Brotherhood-dominated government."It is traditionally known to be uncorrupt, because it was very strong as the only opposition force under Mubarak; it has a great deal of respect. Also it's very conservative in terms of morals, financial and economic policy," said Walberg.The journalist believes that if elected, the brotherhood will promote all the qualities of a democratic government:"Traditionally you wouldn't want to be involved in things like soccer, sports and dancing if you were a strict Muslim," he said. "Today the Muslim Brotherhood says it is alright. What they want is to promote a culture that is respectable."However, Walberg maintained that the government is not very strong at the moment."It's a very weak government now, and it should take more control of the economy and promote a more equitable domestic policy," concluded Walberg.
You can share this story on social media: