Going out dancing with my baby...well, kind of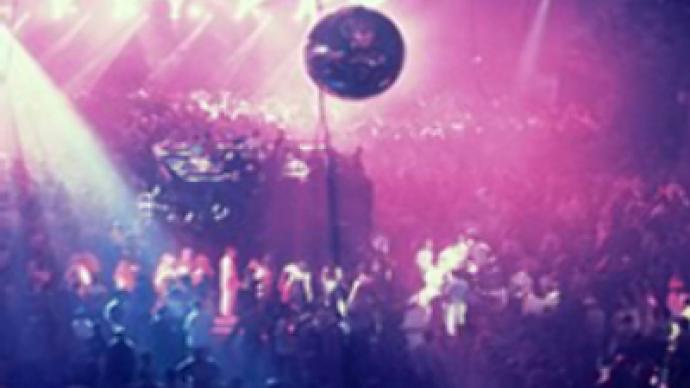 The doors of a car in Grenoble, France, had to be cut open by firemen at 2am on Monday morning to free an eight-month-old baby who'd been locked in the car for hours. When attempts to contact her mother failed, police searched the area and found her danci
A passer-by noticed the baby crying in the car on a darkened city-centre street and phoned the police at 1am.
The car was already surrounded by people when police and firefighters arrived and forced the doors open. They were relieved to find the eight-month-old-baby distressed but unharmed.
A search of the neighborhood began, and led to a nightclub where the DJ was asked by police to call out the registration number of the car.
A 21-year-old woman came from the dancefloor, visibly alarmed to see police carrying her young infant.
"I planned to check on the baby now and again but they told me if I left the club I wouldn't be allowed back in again," said the woman.
The young mother was held for 40 hours in the police station and is currently awaiting trial for leaving the infant unattended.
Her baby is expected to be left in the care of relatives while the trial is on.
You can share this story on social media: