Girl, 9, saves infants from blaze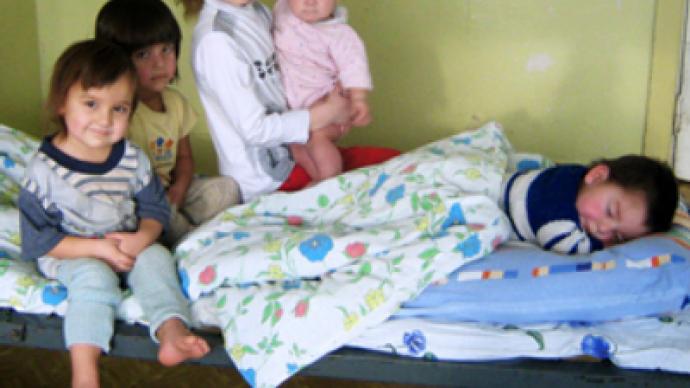 Nine-year-old Aleksandra Bratanova has become a hero in Russia's Republic of Bashkortostan after she rescued four toddlers from a fire on Tuesday night.
Aleksandra was the eldest of five children at home when the fire took hold. But she managed to brave the smoke and flames to lead her young cousins to the street safety.
The blaze started on Tuesday evening after the girl's mother and elder sister left the house to work a nightshift.
At about midnight, Aleksandra smelled smoke. When she got to the kitchen the curtains were already burning and the fire had taken hold.
Instead of panicking or trying to extinguish the fire, she immediately grabbed the children – ranging in age from nine months to five years – and led them to the street.
Neighbours then took control, looking after the youngsters and calling fire fighters.
The house was badly damaged in the fire. It's thought faulty wiring or the incorrect use of electrical devices caused the blaze.
Local authorities are now discussing how to reward Aleksandra for her courage and good sense.
A day earlier, Rossiiskaya Gazeta reported on a similar act of bravery by a Bashkir schoolgirl. Eight-year-old Razina Valeeva rescued her 3-year-old sister and brother – twins – from a fire in the family home.
In 2008 two Bashkir teenagers were awarded medals "for courage in a fire". One of them pulled a 99-year-old woman from a blazing house and another one rescued two children aged three and four.
You can share this story on social media: