Get Russia Today news via RSS!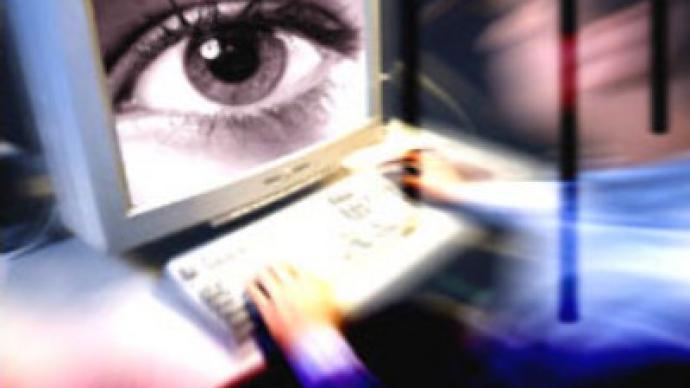 We are happy to announce that RT news is now available via RSS technology.
All you need to do is get a small piece of software called a news reader and install it on your PC. Then subscibe to our news service in various ways, including by dragging the URL rss.russiatoday.ru of the feed into your news reader, or by cutting and pasting the same URL into a new feed in your news reader.
News readers
Awasu

Russia Today is not responsible for the content of the external websites
In some browsers, including Firefox, you can simply follow this link.

Enjoy the up-to-date news feed from RT and let us know your impressions about the new service using our feedback form.
You can share this story on social media: