WWII era chemical bomb prompts evacuation in central Germany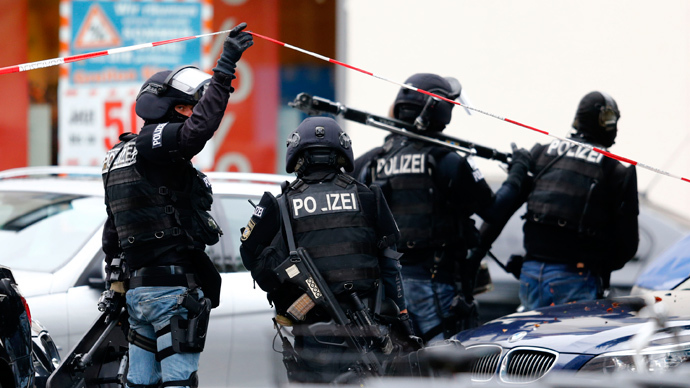 The discovery of a stash of chemical warfare agents preserved since World War II prompted the evacuation of the residents in the eastern German town of Leuna in Saxony-Anhalt, local media reports.
An unexploded smoke aerial bomb and six integrated paper cartridges, all manufactured in Germany, were found at the site. Residents in a radius of 300 meters have been evacuated.

An expert team from the nearby town of Halle has been called to the scene for the liquidation of chemical weapons.

The defusing of the WWII era weapons should be started after noon, said deputy mayor Volker Stein as cited by Mitteldeutsche Zeitung.

Some media have reported a hazardous gas escaped the rusted containers.

The town of Leuna is a leading industrial site in Central Germany, which houses one of the biggest chemical industrial complexes in the country, producing a wide range of chemicals and plastics.

The discovery of WWII weapons in the region is common. On Tuesday, a bomb weighing 250 kg was discovered in a farmer's field.  120 bombs have been found and defused in the region since 1992.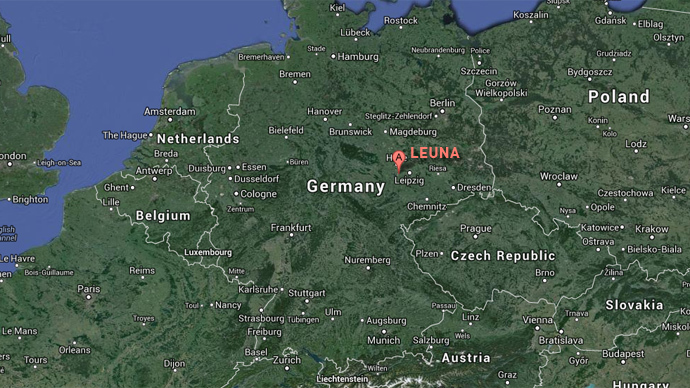 You can share this story on social media: