Germany calls for arrest of 13 alleged CIA kidnappers of its citizen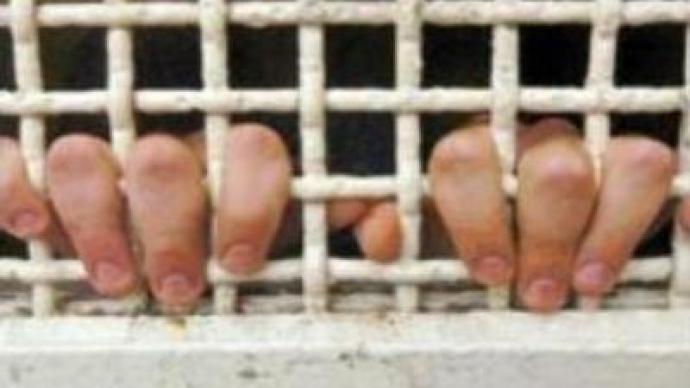 Germany has called for the arrest of 13 alleged CIA members, who are suspected of taking part in the kidnapping of a German citizen, Lebanese-born Khalid Al-Masri.
Munich prosecutor's office said the 13 suspects are accused of kidnapping Mr Al-Masri, air-lifting him from Skopje, Macedonia, to Kabul, Afghanistan, in January 2004, and causing him serious bodily harm during questioning.Lebanese-born Khalid Al-Masri said he had been abducted in Macedonia, and later taken to Afghanistan for questioning.Mr Khalid al-Masri claimed he was released 5 months later, when his kidnappers realised they had the wrong person.Munich prosecutor's office came to conclusion that those 13 people were from the CIA special group. According to some German prosecutors, this case was very difficult to process and they succeeded with assistance from Spanish authorities. Needless to say, this turned out to be an unprecedented case.
You can share this story on social media: