Germany backs Russia to join elite G7 economic club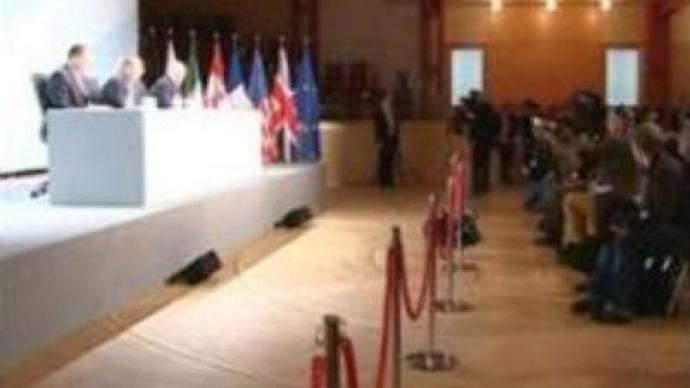 Germany's Finance Minister has strongly backed Russia being granted full membership of the G7, after it took part in almost all the debates at the Group's conference in Germany.
"It does not make sense to have the Russian Federation not as a full member at the table. It's not a formalised process but in my opinion the G7 will be expanded,"
Peer Steinbrueck said.The G7 was originally set up as a meeting point for is made up of the Bank Chiefs and Finance Ministers from the world's largest economies.The second day of talks at the latest meeting was given over to nitty-gritty aspects of global economic reform. But Russia and other booming new economies remained barred from the table.Russian Finance Minister Alexey Kudrin insists that the country's economic power already outstrips some of those within the G7 inner-circle, by Gross Domestic Product.
"Russia has shown great results in economic growth over the last few years. It is higher than in the rest of the world and in Europe. Russia's economy has been more than $US 1 TRLN over the last year. The inflow of capital into Russia has been more than $US 40 BLN. Its economic volumes have already exceeded those of the G8 countries like Canada and Italy. We will surpass the economy of France within the next few years,"
he stated.
You can share this story on social media: