German FM urges open dialogue on U.S. missile defence plans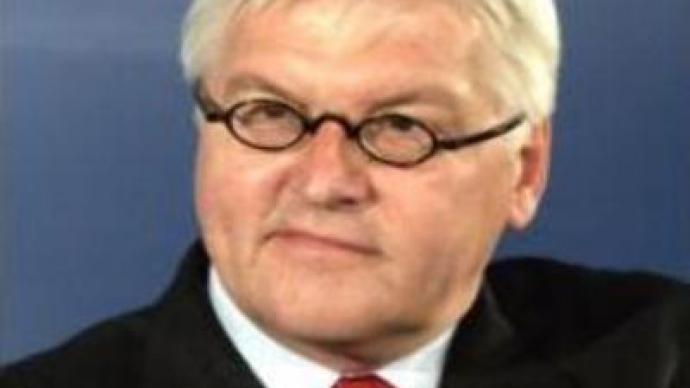 German Foreign Minister, Frank-Walter Steinmeier, has said it's important not to let the U.S. missile defence project spark a new arms race in Europe. His article in a German newspaper is published ahead of a meeting with Condoleezza Rice.
The comment was made in response to the U.S. plan to set up missile interceptors in Poland and a radar base in the Czech Republic. Frank-Walter Steinmeier urges all sides to refrain from rhetoric and begin an open dialogue to address their concerns. He also says the goal is disarmament and wants to see any decision sanctioned by NATO.The U.S. missile defence plans have been criticised by Russia which claims the missile shield in Eastern Europe would diminish its nuclear deterrent.In response the U.S. says the bases won't affect Russia and are actually meant to intercept possible attacks from Iran and North Korea, but Moscow remains unconvinced.Meantime, thousands have taken to the streets in the capital of the Czech Republic, Prague, to protest the U.S. plans.
You can share this story on social media: