German army practices criticised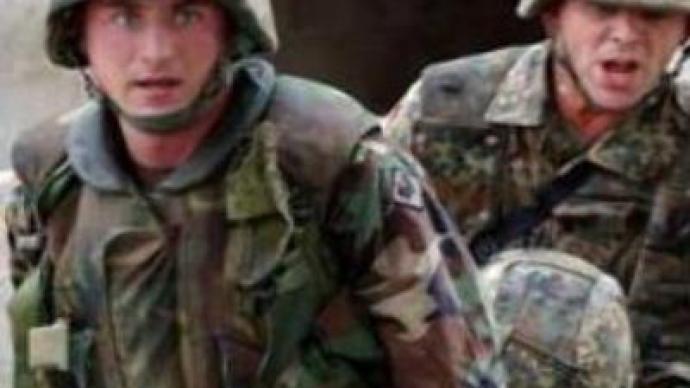 A U.S. official has called for a public apology from the German government after the country's television aired a video showing a reprehensible drilling given by an army instructor to a soldier practicing with a machine gun.
The instructor in the footage tells his charge to to imagine he is facing African-Americans in the Bronx, while firing.The 90-second video is reported to have been found on a web site. It was then aired on the N-TV news channel on Saturday.According to a German Army spokesman, the instructor from the controversial video is still carrying out his duties.The footage's emergence comes after photos were published showing German soldiers posing with skulls in Afghanistan. Also eighteen army instructors are currently on trial for allegedly abusing and humiliating 163 recruits in 2004.
You can share this story on social media: