Georgia's breakaway republics reveal plan to join Russia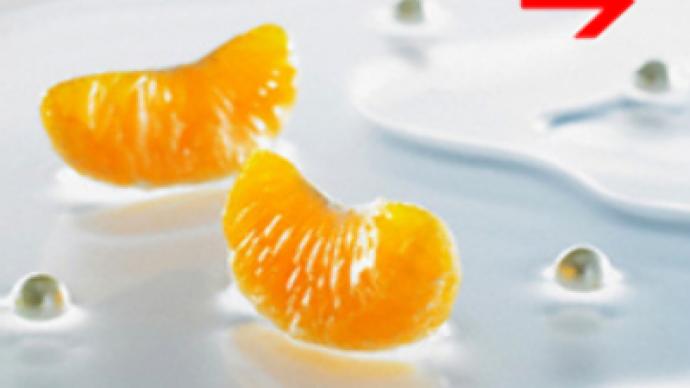 Georgia's breakaway republics of Abkhazia and South Ossetia are considering joining the Union State of Russia and Belarus, Russia's Nezavisimaya Gazeta newspaper reports.
The Union State of Russia and Belarus press service official, Ivan Makushok, says this is not a fantasy.
"Recently the Abkhazian Foreign Minister Sergey Shamba said to the Union State journal that Sukhumi keeps an eye on the Union and considers the possibility of joining it," Makushok says.
According to him, if the breakaway republics make an official application to join the Union State, the issue will be considered, regardless of whether Georgia recognises their sovereignty or not.
Makushok says the main factor is that in due time both Abkhazia and South Ossetia hadn't voted for disaffiliation with the Soviet Union.
The head of South Ossetia's Press and Information Committee, Irina Gagloeva, has confirmed that South Ossetia has been developing a plan to join the Union State of Russia and Belarus.
"But the tension has grown recently and at the moment we have to devote ourselves to other issues," Gagloeva says.
Officially both the republics remain a part of Georgia, though in the early 1990s, after the breakup of the Soviet Union, the republics of Abkhazia and South Ossetia declared independence. Tbilisi sent in troops, and two wars started within several months of each other.
In less than a year, Georgia had lost, but it retained its resolve to regain control over the breakaway territories.
It never recognised their independence, nor did the international community, including Russia.
You can share this story on social media: