Georgian policeman killed in the border area with Abkhazia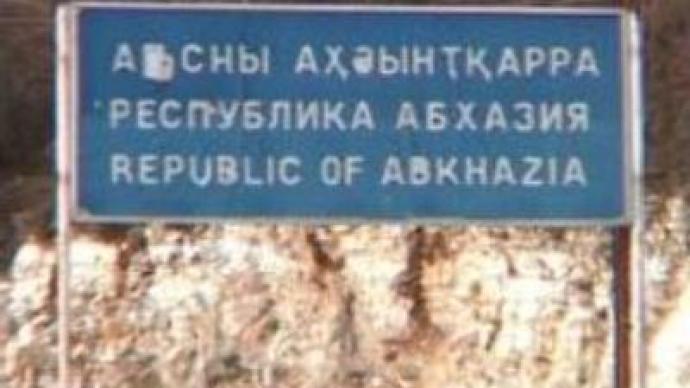 Georgian policeman has been killed and another wounded on the Georgian post at the border with the breakaway republic of Abkhazia. No commentaries have been given yet.
The Georgian post is situated close to Gali region of Abkhazia. According to Georgian police, six or seven people fired four RPGs and then fired machine guns at 6.00 a.m. Georgian time (2.00 am GMT).
In the same area three Abkhazian police officers killed in several attacks last month.George Lomia, the Georgian deputy head of the Gali region, close to where the incident happened links it to an accident happened on December, 27 when 2 Abkhazian policemen were killed.
"It could be a revenge attack,"
he says.The Abkhazian side rejects the allegations. Ruslan Kishmaria, Abkhazia Presidential representative in the Galil region, says the incident is Georgian provocation.
"They want to show that the situation in Abkhazia is badly controlled,"
says Mr. Kishmaria.
You can share this story on social media: