Georgian granny hacks the internet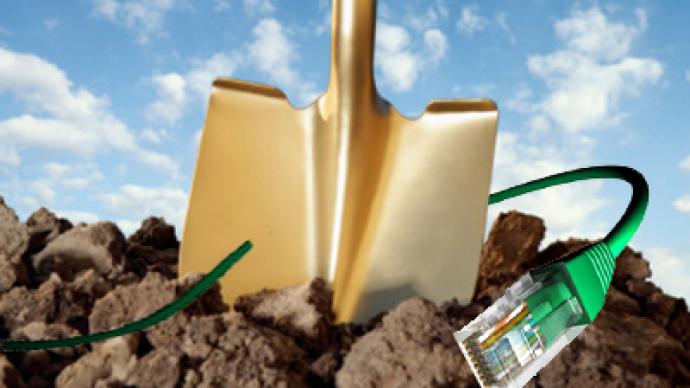 A 75-year-old woman in Georgia is accused of causing an Internet blackout in the country - that spread all the way to Armenia.
Investigators say Ayasan Shakaryan was digging up the ground in search of copper and accidentally damaged a broadband cable lying below.As a result, parts of Georgia and nearly the whole of Armenia lost access to the web for almost five hours.The woman denies she had anything to do with the incident."Look at me: I'm sick and tired of all this," Ayasan Shakaryan told RT. "Do they have any witnesses? Show me those witneses who can say it was me who damaged the cable."If found guilty, she may have to do community service – probably not digging, though.
You can share this story on social media: