Georgia releases captain of Turkish tanker detained en route to Abkhazia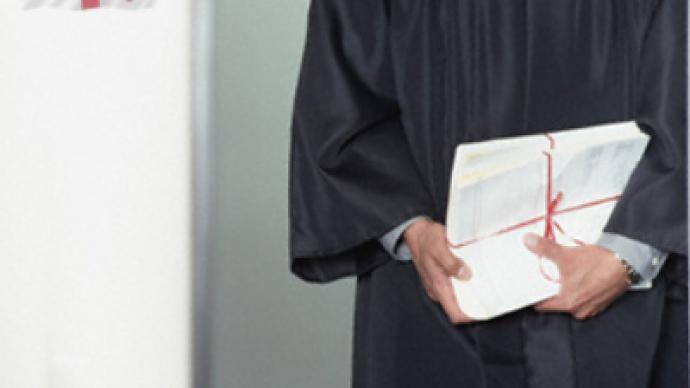 The Court of Appeals in the town of Kutaisi releases the captain of the Turkish tanker Buket who was sentenced to 24 years in prison for violating Georgia's rules on sailing into "occupied territories" near Abkhazia.
By overturning an earlier verdict of August 31 handed down to Turkish citizen CoÅŸkun Mehmet Öztürk with a conditional three-year imprisonment and a fine of 30,000 Lari ($18,000), the court has approved a procedural agreement between Öztürk and the Prosecutor's Office, RIA Novosti reports.
Further, the court has ordered the ship to be turned over to the Georgian state, while 16 members of its crew of 17 were released after a fine of 3,000 Lari ($1,800) for each is paid.
The Panamanian-flagged Turkish tanker, Buket, was en route from Turkey to Abkhazia carrying 2,000 tons of diesel oil when detained in the Black Sea by the Georgian coast guard. Four of its crew were Azeri nationals, the rest – Turkish.
Georgia insisted it had detained the vessel in its territorial waters. However, according to the Turkish ship's owner, Densa Tanker Ä°ÅŸletmeciliÄŸine, Buket was apprehended in international waters, 96 nautical miles off the Turkish port of Sinop.
Reacting to the incident, the Russian Foreign Ministry condemned Georgia's actions and demanded Tbilisi put an end to such behavior in international waters.
You can share this story on social media: