Georgian attack on South Ossetia counted on Russia's staying out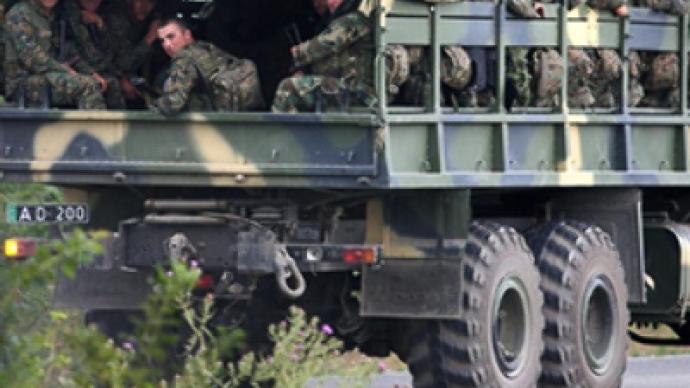 Georgian military miscalculated Russia's reaction to their attack on South Ossetia and though Russia would not intervene, according to Georgia's Deputy Defence Minister.
The attack force did not have enough anti-tank and air defence capabilities to resist Russian troops, admitted Batu Kutelia in an interview with the Financial Times.
"Unfortunately, we attached a low priority to this," he said. "I didn't think it likely that a member of the UN Security Council and the OSCE would react like this."
Georgia's 20,000-man army, assembled at a cost of $US 2 billion with the help of U.S. trainers was prepared to deal with separatist enclaves on its borders and to contribute to missions such as Iraq, not to do battle with Russia.
Kutelia said the damage to the Georgian military infrastructure was 'significant' and that it would take an enormous amount of foreign help to rebuild it.
The Georgian official claimed Russia had begun to move its troops to South Ossetia before Tbilisi launched its assault on Tskhinvali but offered no evidence of it, the British newspaper notes.
You can share this story on social media: