Georgia welcomes Ukrainian President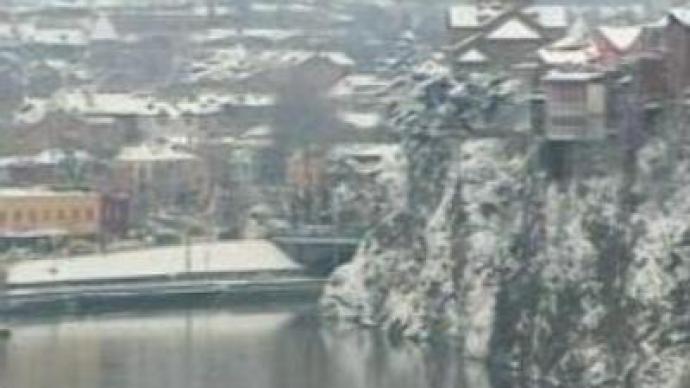 Ukrainian President Viktor Yushchenko has arrived in Georgia on a 2-day visit. He will have talks with his Georgian counterpart and high-ranking officials of the country on economic and political co-operation.
According to Georgian officials, the visit is important, as Ukraine shows the readiness to support Georgia in economic and political aspects of its life.In particular, Mr Yushchenko announced that Ukraine is ready to help Georgia when it comes to its territorial integrity. With this regard, he is likely to address the deployment of Ukrainian peacekeepers in the conflict regions of Georgia, namely South Ossetia and Abkhazia.President Yushchenko is ready to sign a list of agreements with Georgia, which is expected after Mr Yushchenko and Mr Saakashvili meet behind closed doors later today. These agreements are likely to be over the naming rights of wines, alcohol, and mineral water.In addition, he is to look into the setting up of sea-links between the two countries.
You can share this story on social media: