Georgia to drown ruined city – South Ossetia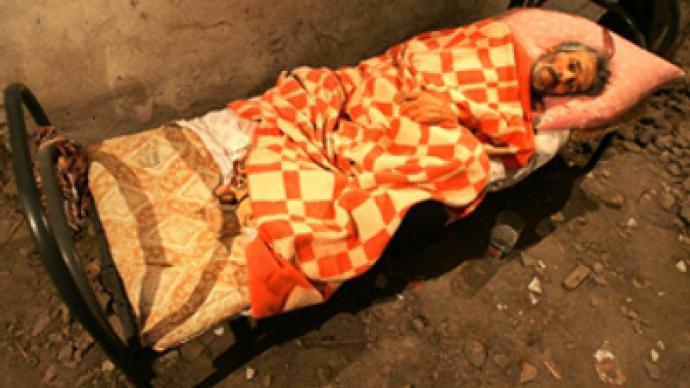 The government in South Ossetia claims Georgia has reconnected water supplies to Tskhinvali in order to flood the war-ravaged city.
The breakaway republic's head of Press and Information, Irina Gagloeva, says the plan is to inundate the city, to drive the remaining residents out of cellars and basements where they've taken shelter. She says the decision to switch on the city's water is very strange in the current context.
Georgia controls both the water and gas supply to South Ossetia. Tbilisi cut the water supply more than a month ago and the city is without gas.
Three days of Georgian shelling have left the breakaway republic's capital in ruins and without energy. Supplies of food and water are also running out.
Meanwhile, a convoy of Russian aid has reportedly crossed the Russian-South Ossetian border and is heading to Tskhinvali.
You can share this story on social media: