Georgia scolded by IOC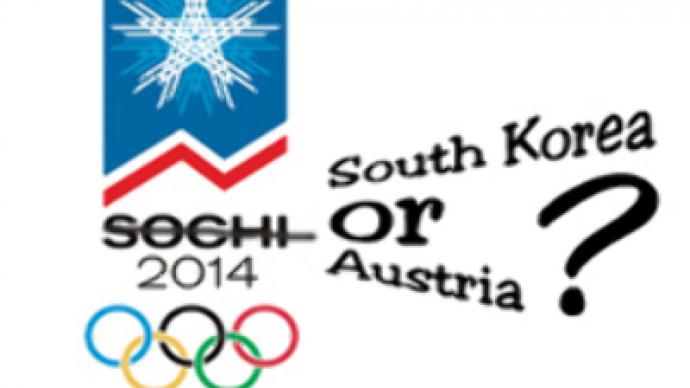 The International Olympics Committee has announced that it is satisfied with the level of security preparations for the 2014 Winter Olympics in Russia. The statement has come after Georgia's proposal to relocate the 2014 Olympics from Sochi for fear of po
The president of Georgia's National Olympic Committee Giya Natsvlishvili told journalists that the situation in the area, namely in Abkhazia and the North Caucasus, is "explosive and puts the Olympic Games in jeopardy."
"We hope that our proposal to move the Olympics, for instance, to Austria or South Korea will be supported by other countries' National Olympic Committees," he said.
However, the spokesperson for the International Olympics Committee was quoted by news agency Itar-Tass as saying that all security measures are within the host city's control. She said that Sochi authorities claim to be doing their best to guarantee all participants' safety.
The Russian Foreign minister said on Friday that Georgia's intentions to relocate the Olympics from the Russian city of Sochi has a political subtext.
"The Georgian party is doing everything it can to 'pinch' Russia using indecent methods. This is a politicized step," he said. "Politics and sport must not be mixed."

Sochi to spend 8 times Vancouver's outlay on Olympics construction
Sochi Olympic preparations await brunt of funding crisis
Putin ally takes charge of 2014 Olympics preparations
Wave of terror looming over the Caucasus?
You can share this story on social media: