Georgia: Saakashvili is condemned on early presidential elections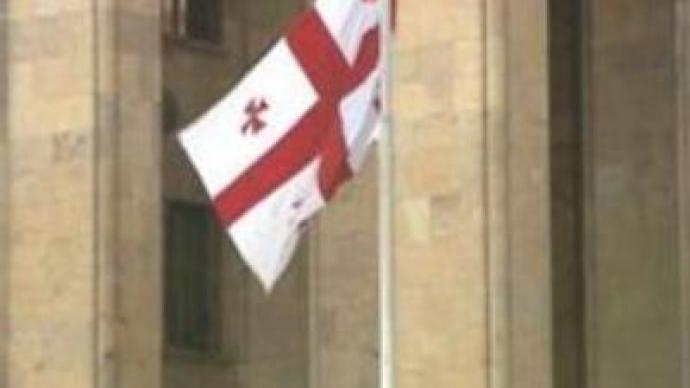 Georgia's opposition has condemned President Mikhail Saakashvili's decision to hold presidential elections a year ahead of schedule, in 2008. The presidential elections could now take place along with the scheduled parliamentary elections.
The parliament, which is dominated by Saakashvili's supporters, is expected to support the relevant changes to the Constitution. Speaking on national television, Saakashvili defended his decision and claimed it would save Georgian taxpayers' money. However opposition groups say the move is designed to keep the pro-presidential National Movement party in power.
You can share this story on social media: