Georgia: more reshuffles amid early election calls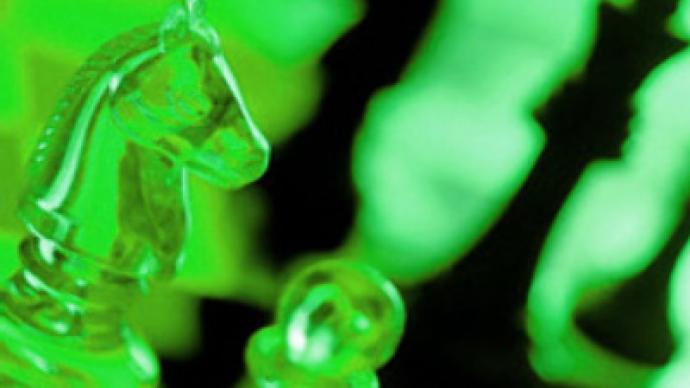 Georgia's former Foreign Minister Eka Tkeshelashvili didn't have to wait long for a new job. A week after her dismissal as FM, she has been appointed secretary of the National Security Council. Meanwhile, President Saakashvili has refused opposition calls
The news about the ex-minister's comeback was announced by the president himself, reports the website Trend News. She will be officially introduced to Security Council members on Friday.
Tkeshelashvili was dismissed on December 5 along with three fellow ministers. The new Prime Minister, Grigol Mgaloblishvili, said the move was due to 'new realities'. She had been in her post since May 2008. Grigol Vashadze, who used to be Deputy Foreign Minister and also Minister of Culture, took the position.
Some of Mikhail Saakashvili's allies have become part of the opposition. On Thursday former Parliament Speaker Nino Burjanadze called for early parliamentary and presidential elections in spring 2009. She said Georgia's leadership had lost the trust of the international community.
The call was rejected by Saakashvili. He said Georgia couldn't afford a ballot amid the global financial crisis.
"Look at Ukraine, where my friends Timoshenko and Yushchenko took against each other and wanted an election, but changed their minds over the crisis and decided not to spend money on it," he said.
In 2008, Georgia's parliament and president were re-elected after an early vote.
You can share this story on social media: