Georgia marks Independence Day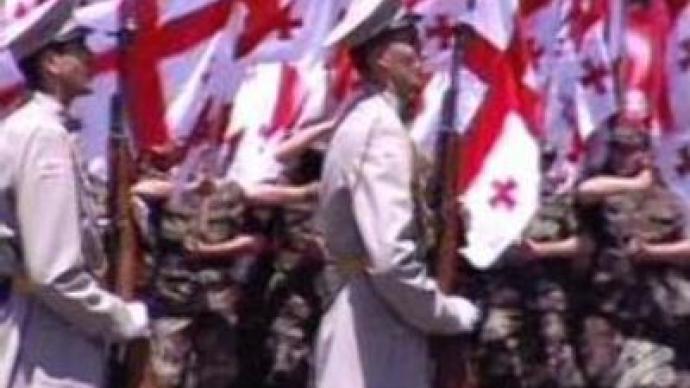 Georgia is celebrating Independence Day. On this day in 1918 the National Council of Georgia proclaimed the Georgian Democratic Republic, a country that existed for just three years until 1921.
Military parades along Rustaveli boulevard in the Georgian capital, Tbilisi, have been held every year since 1994.Georgian President Mikhail Saakashvili will attend the opening ceremony of a new international airport in the city of Batumi.
You can share this story on social media: