Georgia is looking for fossil fuel alternatives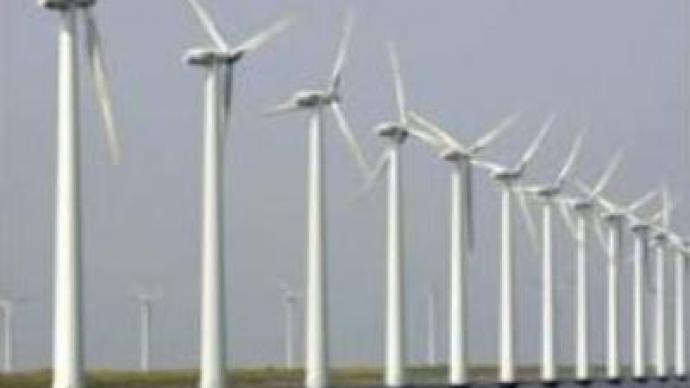 According to a signed contract, Georgia has been obliged to pay Russia $US 235 per 1,000 cubic metres of gas. The country is looking for other gas partners, such as Azerbaijan and Turkey and seeks alternatives for fossil fuel.
The basic concept of alternative energy sources applies to various issues, but in reality for Georgia, it means replacing pricey fossil fuels. The main barriers are its high costs and long payback times.However, Georgians have created their own sources, especially in the regions. By having their own sources people have adjusted to live independently without real electricity. Thus in the village of Dimi near Kutaisi, known as one of the windiest parts of Western Georgia, the auto wind generator was constructed. A Japanese company was interested in distributing such generators across the area, but the idea did not find support in the government. While in Guria, Western Georgia, a small solar panel for the Town hospital was created. Guria has suffered the most from the energy crisis and now people are unable to pay higher prices on electricity. The invention gave the whole maternity ward 80 litres of constant hot water.
You can share this story on social media: