Georgia dumps expired drugs as humanitarian aid – report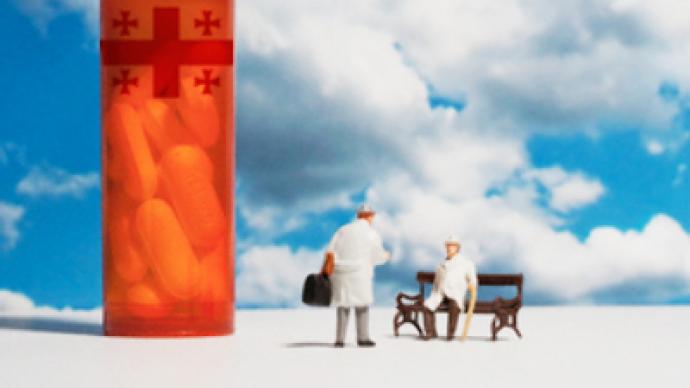 As much as 70% of the medicine sent by Georgian authorities to Kyrgyzstan as part of humanitarian relief following violent riots is allegedly well beyond its expiry date.
The outrageous situation was unearthed by a Kyrgyz commission, which checks the quality of the humanitarian aid arriving into the country. Commission member Victor Chernomorets reported their findings to the media, reports Kyrgyz news agency AKIpress.
More then eight tons of humanitarian aid, including medicine and medical equipment, arrived from Georgia to Kyrgyzstan in late June.
Kyrgyzstan has been suffering from civil disturbance since April, when mass protests by the opposition forced President Kurmanbek Bakiyev and his government to flee. The temporal government faced several surges of ethnic violence, which resulted in hundreds of casualties and tens of thousands of refugees.
You can share this story on social media: