Georgia: Economic minister Okruashvili reported to resign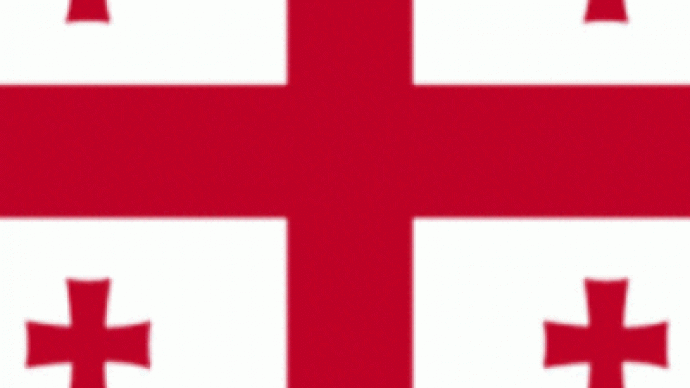 Irakly Okruashvili, Georgia's recently appointed minister for economic development and former Defence Minister known for his aggresive statements, has resigned according to a Russian news agency.
It quotes the ministry's press department.
Mr Okruashvili was only appointed to his new post a week ago. In the past he has been known for his aggressive statements on interior and foreign policy.Russia Today correspondent in the Georgian capital Tbilisi reports that Okruashvili's resignation comes rather unexpected.
You can share this story on social media: