Georgia among top three world's pirates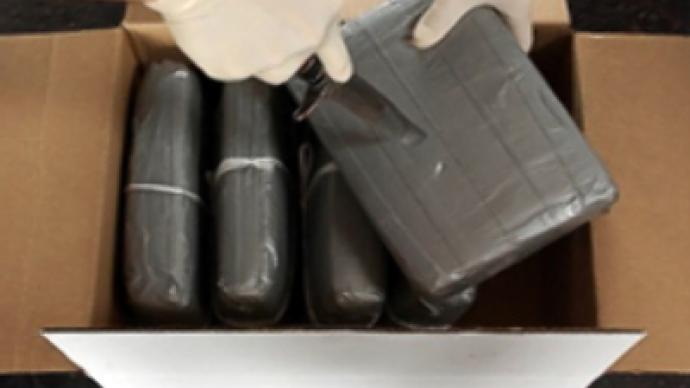 The latest report by the EU's Commission on Taxation and Customs Union says Georgia is among the top three countries that supplies Europe with fake goods.
Commissioner Laszlo Covacs underlined that China still remains the world leader in piracy, but in some categories of commodities, especially food, cosmetics and medicine Turkey and Georgia are becoming serious competition for the Chinese.
Falsification of such types of goods worries the commission because it leads not only to financial losses but also harms the health of European consumers.
In 2007 EU customs services seized pirated goods on 43,000 occasions, 58 per cent of these involved Chinese goods. Turkey, Georgia, India and Switzerland together produced from 2 to 5 per cent of confiscated fake goods.
You can share this story on social media: