General Pinochet suffers heart attack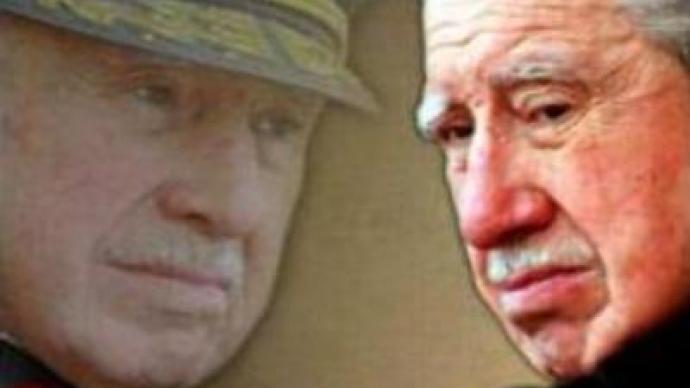 Former Chilean leader Augusto Pinochet suffered a heart attack on Sunday and is said to be in a serious but stable condition. Doctors have ruled out further surgery as it would be too risky.
General Pinochet was given the last rites at this hospital in Santiago, before doctors undertook emergency surgery. Doctors said his condition was improving after a procedure to restore the blood flow to his heart.Pinochet's relatives and former colleagues were present at the hospital, and Chile's interior minister said the government was monitoring the situation. "
We are aware of the medical reports and like all of you, we are listening to what the relatives of General Pinochet are saying
," he said.Pinochet's health has been declining for years. In addition to heart problems, he has suffered from diabetes, arthritis, and mild dementia.
You can share this story on social media: