Gazprom denies Kiev gas debt paid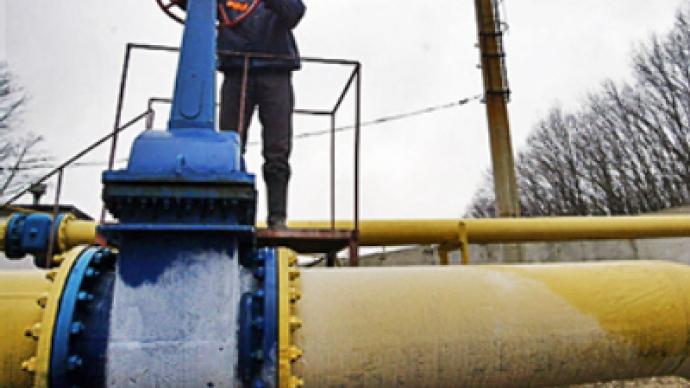 Gazprom has refuted Ukrainian President Viktor Yushchenko's claim that Kiev had resolved its gas dispute with Moscow. The Russian energy giant dismissed Yushchenko's assertion ahead of Wednesday's meeting with Ukraine's state energy company Naftogaz.
Naftogaz chief Oleg Dubina is expected to arrive in Moscow on December 24 for a day or two of talks on the issue, according to Gazprom spokesman Sergey Kupriyanov.
On Tuesday, Viktor Yushchenko said Ukraine had used its foreign currency reserves to pay off some of the debt it owes for Russian gas. He said the remainder had been restructured.

"A total of $US 800 million was paid from the reserve funds [of Ukraine's National Bank] and more than $US 200 million was transferred from Naftogaz profits, and a part of the debt was restructured for January-February," Yushchenko said.
"So the issue has been resolved for today," he said.

But Gazprom has disputed the claims. "Such statements surprise us very much," Kupriyanov said.
"As regards bilateral relations, there are no agreements on debt restructuring, and no documents on the issue have been signed."

Ukraine owes Gazprom around $US 1.4 billion. If it fails to cover the debt, Moscow could stop deliveries of gas from January.
You can share this story on social media: