Gaza strike hits 'militant weapons store'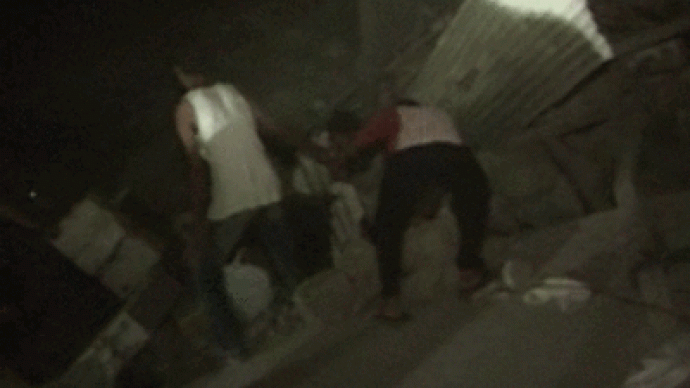 Despite the ceasefire with Hezbollah, Israel kept up the strikes on Palestinian militants. In Gaza, air bombardment of a house at Khan Younis killed two and injured at least four.
Israel said the house was used by militants to store weapons and had warned residents to leave ahead of the attack. Palestinian officials said one of the two men killed was a member of the Al Aqsa Martyrs Brigade.
You can share this story on social media: