Gay activists detained by police claim charges are false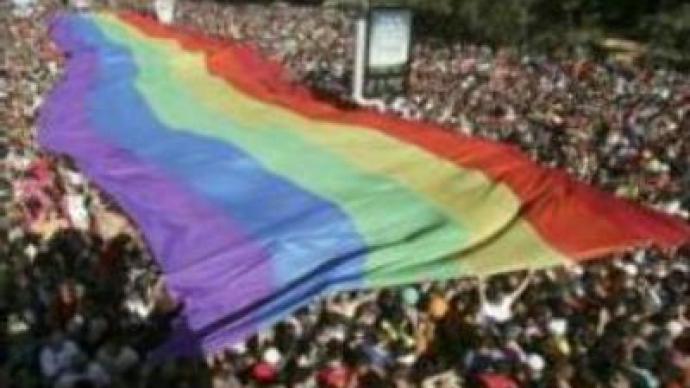 The organisers of the gay rights rally in Moscow on Sunday have appeared in court. They were detained by police because city authorities say they had no permission to hold the demonstration.
However, the people claim the charges against them are false and their arrest illegal.About 100 people including members of the Russian and European Parliaments were appealing against the city's ban on a gay pride march. Right-wing activists tried to attack the participants, and police detained 31 people including the leaders of the unauthorized rally. The Italian and French Foreign Ministries of have expressed their concern over the handling of the demonstration.
You can share this story on social media: