"Russia-Ukraine gas contract profitable" – Putin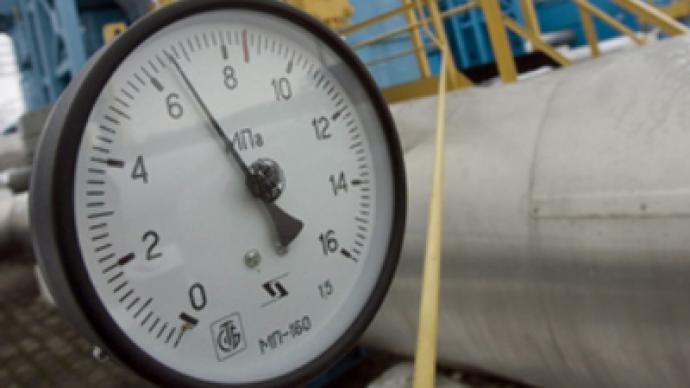 Gas agreements with Ukraine are well-balanced and reflect the interests of both Kiev and Moscow, Prime Minister Vladimir Putin said Thursday after talks with his Ukrainian counterpart Nikolay Azarov.
"Moscow finds the gas contract fair and profitable," Putin said.
"As a result of long negotiations, we found a compromise solution suggesting a changeover to market principles of pricing of both gas and its transits," he added.
During the talks, the prime ministers also discussed creating a consortium for the modernization of Ukraine's gas transit system. Putin said Russia is even ready to invest money in it. The idea of gas consortium first arose under former Ukraine president Leonid Kuchma and back then Russia was positive about the issue.
The Ukrainian premier said he also supports the idea:
"We are going to openly discuss all issues. I've always been positive about gas consortium," he said.
You can share this story on social media: