Desperate gamekeeper takes his life after killing bear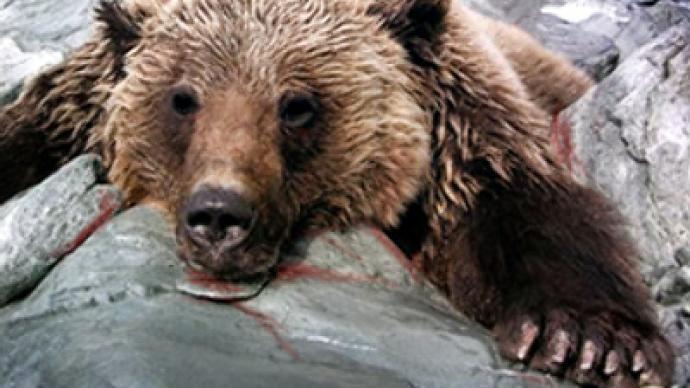 A gamekeeper in the Russian region Udmurtia has committed suicide after he failed to pay a fine for killing a bear in the taiga.
Anatoly Kushhkov shot the protected animal in December last year. His wife Marina says the beast was already wounded and enraged. Anatoly had to kill it, because otherwise it could have attacked him or someone else.
However the court ruled otherwise, and sentenced the hunter to a suspended term and an $11,000 fine for poaching, reports LifeNews tabloid.
With a salary of about $140 and little in the way of savings, Anatoly could not afford to pay. Neither did he succeed in borrowing the sum from friends.
The only option was to sell the family house in his home village, but Anatoly could not live with the thought that his wife and two sons would be thrown out in the street.
Finally, he called Marina and said it would be better for everyone if he were dead. He told the shocked woman goodbye, turned off the phone and shot himself in the head with his hunting rifle.
You can share this story on social media: