Gaidar released from hospital, exact diagnosis still unknown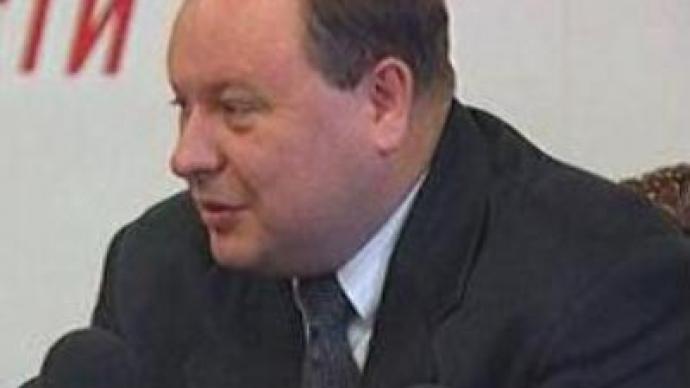 According to Russian news agency reports, doctors treating former acting Russian Prime Minister Yegor Gaidar say he does have symptoms of poisoning, but they don't know exactly what poisoned him.
Gaidar was released from a Moscow hospital on Monday evening after undergoing medical treatment following his collapse during a conference in Ireland almost 2 weeks ago. Irish police started an investigation, but tests have ruled out radiation poisoning.Doctors have released their official conclusion stating the character of the illness and the speed of its development do not correspond with any illness currently known to medicine. They are talking about a possible toxic factor but they failed to identify any toxic substance that may have been the cause. That's why they are trying to avoid the term poisoning. Egor Gaidar is currently being rehabilitated, which may take several weeks.
You can share this story on social media: