Gaidar could have been poisoned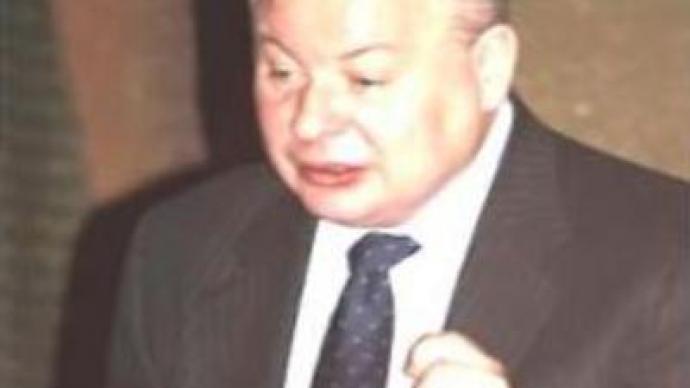 Doctors treating the former Russian Prime Minister Yegor Gaidar for a serious illness think he was poisoned but can't determine if it was deliberate Gaidar's spokesman Valery Natarov has been quoted as saying.
He also said no toxic substances have been so far detected in Gaidar's body.
"Mr. Gaidar feels much better now. His condition has improved a lot since last week, but he still has to be kept under close medical supervision,"
Mr Natarov said.
"Right now Russian doctors treating him say they see no natural cause for the poisoning, meaning that it could not be food poisoning – otherwise they would have already found it. In order to find out what could have caused his condition they asked their colleagues at Dublin hospital to provide them with all the necessary information,"
he added.
"Only when they have analyzed it properly and done more tests can we expect an official medical conclusion. I suppose we might get it by next week. Right now we don't have any final diagnosis, so there is a lot of speculation about the real cause his illness. It probably is poisoning, but the doctors still can not identify the actual poison responsible,"
Gaidar's spokesman stressed.The former PM collapsed during a conference in Ireland last week and since then has been in hospital.He is now in a stable condition in hospital.
You can share this story on social media: