No real consensus in G-20 – journalist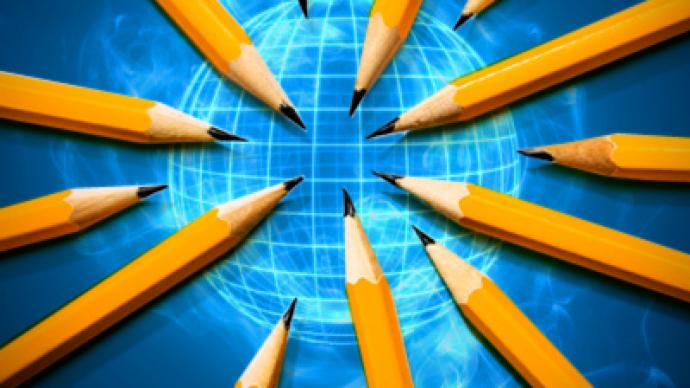 The consensus in the G-20 is just an impression that the member states are trying to give, while they lack real unity, believes Donald Kirk, author and correspondent from the Christian Science Monitor.
Summing up the results of the G-20 summit in Seoul, Kirk also said that while the summit members recognized many existing problems, they did not actually agree on a way to resolve them.However, Kirk pointed out, there was one significant aspect in this G-20 in that it gave considerably more say to such powers as China, India, Indonesia, Saudi Arabia, Turkey, which had not been represented as much before. "Substantively, in terms of real actions, and not just talking, the G-20 did endorse the move by the International Monetary Fund to give greater quotas to China, India, and other emerging market countries, and also to give them two more board seats, taking away two seats from European countries," he told RT.Commenting on free trade, an issue that world leaders persistently say they are committed to, Kirk noted that it is in real danger. It is not clear whether the G-20 will succeed in encouraging countries to bring down some barriers, "to take a more open position and to do something about their undervalued currency."There is also a possibility that over the years the US economy might get protectionist, and "other countries could certainly respond with protectionist measures of their own," added Kirk.
You can share this story on social media: