Further thawing of Russia-Georgia relations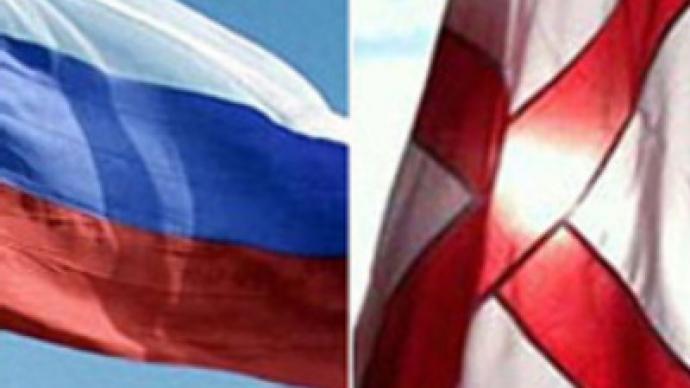 Russia is continuing efforts to repair relations with Georgia by further loosening visa restrictions between the two countries. In the addition to those already lifted, on Friday, Russia will restart processing student, business and transit visas.
According to the Russian Embassy in Georgia, the move is aimed at stabilising Russian-Georgian relations.
The embassy also said it's expecting Georgia to take similar measures in response.
You can share this story on social media: