"Japanese authorities honest about Fukushima" – analyst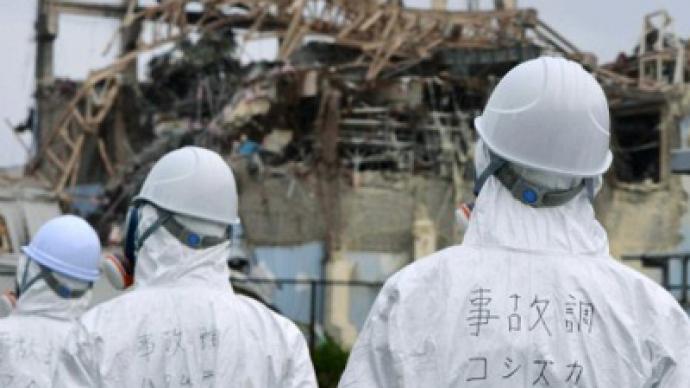 It is unlikely Japan and the International Atomic Energy Agency are hiding the truth about Fukushima nuclear plant disaster, believes Malcolm Grimston, political analyst with the London-based Chatham House think tank.
"I do not believe personally that we have seen a massive cover-up of information coming from Japan," he said. "What we have seen though, I think, is a very slow response to questions, an attitude which has been far too backward-looking about this is what we think might have been happening two or four weeks ago instead of this is what we think might happen in two or four weeks' time.""When that is the attitude, undoubtedly, people are going to think that the authorities are sitting on information they do not want to release," Grimston added. According to the analyst, despite apparent dangers of nuclear energy the world would hardly do without it. "The facts and the matter is the world needs huge amounts of energy," he said. "The World Energy Council believes we will be using nearly half as much energy in just 20 years time as we are today." "If nuclear energy was simply a matter of being a toy, then I think everyone would oppose it, but the fact and the matter is we have no really attractive ways of making energy. We do have a desperate need for more and more energy," Grimston concluded.