From doctor to altar: new law in Ukraine calls couples to pass medical tests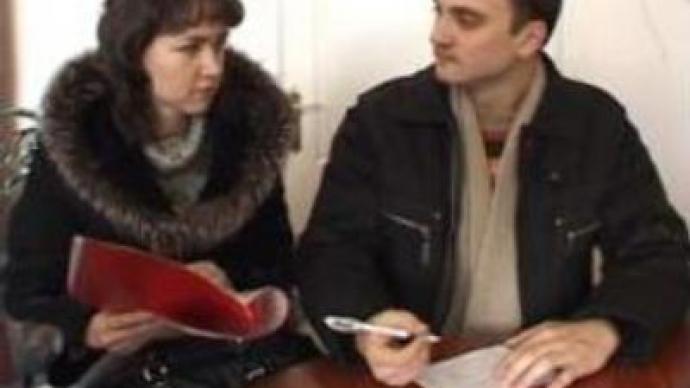 Engaged couples in Ukraine now have one more thing to worry about when planning their wedding. The country's president has passed a law demanding people getting married to pass medical tests first.
Under the law couples must tell each other of the state of their health before tying the knot. While booking their happy day, a registrar informs them of these changes to the wedding code and even offers them a free visit to a doctor. Family lawyers say that registrar offices won't ask couples for documented proof, but insist there is an important message in this law.
"If one of the newlyweds holds back the truth, the physical or mental health of their other half may be endangered. Therefore, the results could lead to different legal consequences, one of which is divorce,"
says Vitaly Pakhomov, a family lawyer.News of the changes to the law caused a bit of a commotion among the couples. But really what the state tried to say there was you may be head over heels in love now but the responsibility is for the years to come.
You can share this story on social media: