French to lose freedom to smoke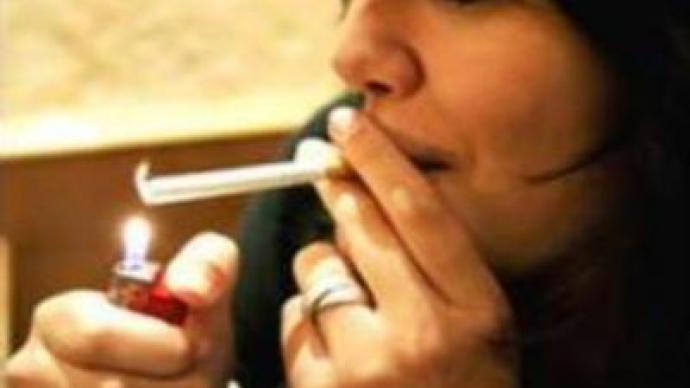 France may well be considered a nation of smokers, but the government is attempting to stub-out the unhealthy habit. From Thursday, smoking in many public buildings will become illegal, making thousands of addicts unhappy.
"I think it's a shame they've had to pass a law,"
says Pierre Barnerias, an executive.
"It shows we failed to respect each other and they have to invent a law to make us do so.""I don't think smokers should be judged,"
adds Laurent Ramanjiariso, a creative designer.
"It's their problem, their responsibility."
The new ban on smoking in French offices and other public buildings comes into action on Thursday. And in 2008, cafes, bars and restaurants are going to be deprived of their smoking zones.Defying the laws, there are plenty who say they will not quit. The movement of resistance in France has a long tradition.
You can share this story on social media: