French President rules out re-election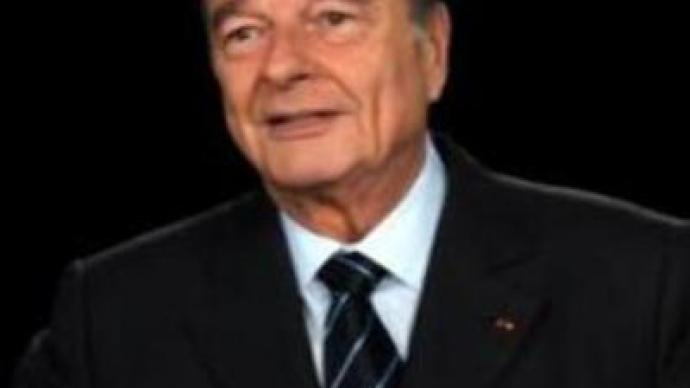 French President Jacques Chirac has announced he will not seek re-election in a televised address on Sunday. His mandate as President will end on May 17, 2007, following an election in April.
French President Jaques Chirac has confirmed he will not stand for a third term in the presidential elections in six weeks time. In a nationwide television address he urged his countrymen to support a strong European Union and called on them to reject extremism and racism. Chirac has spent 12 years in office and is experiencing low popularity ratings. However, he added he will look for new ways to serve France after leaving office. Mr Chirac, who is 74 now, has had a lengthy career in politics and has served as the President of France since the election in 1995. During his term, Mr Chirac resumed French nuclear testing in the south Pacific and saw a failed assassination attempt in 2002. It is likely his time in office will be remembered for staunch opposition to the war in Iraq, and the rejection of the French people to a pan-European constitution in 2005.
You can share this story on social media: