French left fields Royal in presidential challenge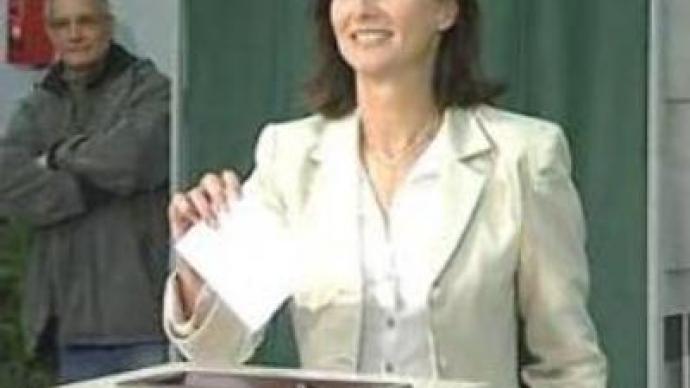 The French Socialist Party announced its choice of former family and environment minister Segolene Royal as presidential candidate. She runs the chance of becoming France's first-ever female head-of-state.
Front-runner Royal took just over 60 per cent of votes in the first round. The result trounced male candidates Dominique Strauss-Kahn, former finance minister, and former prime minister Laurent Fabius.Royal's critics say the mother-of-four and partner of Socialist party leader Francois Hollande is not tough enough to lead the nation. Royal accuses her detractors of sexism. Most recent opinion polls put Royal neck-and-neck with leading right-wing candidate Nicolas Sarkozy. Both pledge injection of new energy into French politics.
You can share this story on social media: