French embassy in Moscow temporarily stops issuing visas for bus tours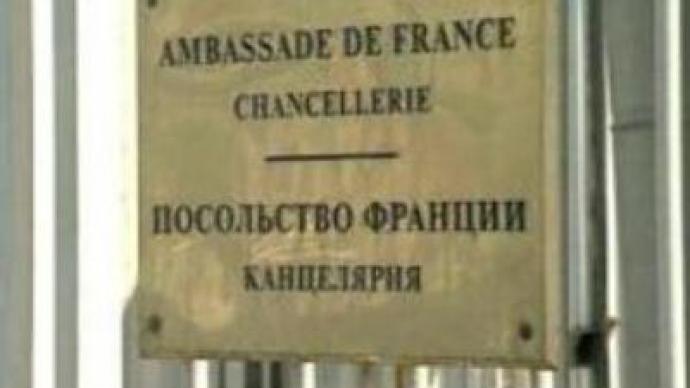 Around 1,000 Russian tourists may have to call off their New Year holiday plans after the French embassy stopped issuing visas for bus tours, as the diplomats are unable to cope with this year's unusually high number of applications.
Embassy officials say they will resume accepting documents for bus tours as soon as all current applications are processed. But there are worries this could already be in 2007.A similar conflict broke out in summer 2006, when the French embassy limited the number of applications for bus tours accepted from tour agencies.
You can share this story on social media: