French court rejects "sex ring" lawsuit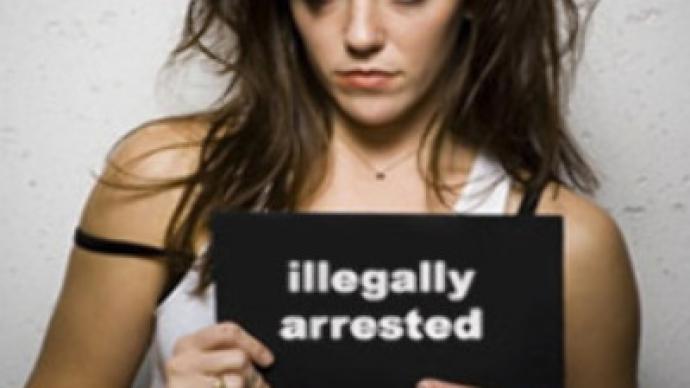 Three Russian women, who were arrested in France last year for supposedly being prostitutes, won't be allowed to sue the policemen responsible, according to Russian news agency ITAR-TASS. A French court has denied access to the police, which has effectiv

The three women were detained in January 2007 in the ski resort of Courchevel with Russian businessman Mikhail Prokhorov. After being released, they launched the lawsuit, alleging illegal arrest.
Their latest set-back will prompt an appeal, according to their lawyer Soren Margulis.
Earlier this year he succeeded in overturning a similar court ruling which initially stopped a lawsuit going ahead. The court ordered the police to return valuables to five Russian women: jewelry, money and seized furs.
Prokhorov, the former head of Norilsk Nickel, was taken into custody with 16 young women in the French ski resort. They were held in Lyon on suspicion of involvement in a prostitution ring.
The girls were released soon after the arrest, but Prokhorov was held for four days and released, too, all of them without being charged.
You can share this story on social media: