French choose: Segoland or Sarkoland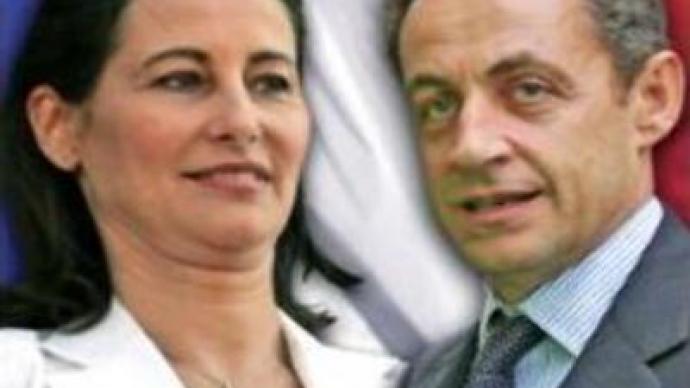 While Nicolas Sarkozy and Segolene Royal prepare for the Presidential run-off set for May 6, some in France are trying to predict what the country might look like under their respective presidencies.
The Mediascopie Research Institute in Paris asked left and right wing supporters to describe two imaginary places – Segoland and Sarkoland.
"In Segoland people walk in the streets breathing fresh air. There's no pollution, people are smiley and happy and children are playing. The birds are singing when you go to the boulangerie to buy bread you bump into Segolene and have a chat. Sarkoland's a big city, clean and organised. There's no graffiti and no beggars or delinquents. There are lots of policemen and big screens distributing information. Everyone's hard at work,"
says Denis Muzet, the Institute's researcher.France is suffering from economic stagnation, high unemployment and social inequality. Both candidates are promising change. Ms Royal's campaign slogan is "A fairer France". She wants to preserve the French social welfare system. Mr Sarkozy's campaign slogan calls on the people to imagine the France of the future. He says he'll make the French work harder to boost the country's economy.In just over a week French voters will have to decide if they'd rather have Ms Royal's fairer France or Mr Sarkozy's more controlled and competitive France.
You can share this story on social media: