French broadcasting watchdog CSA eager to tax YouTube, Facebook, Dailymotion
Published time: 24 Dec, 2013 12:55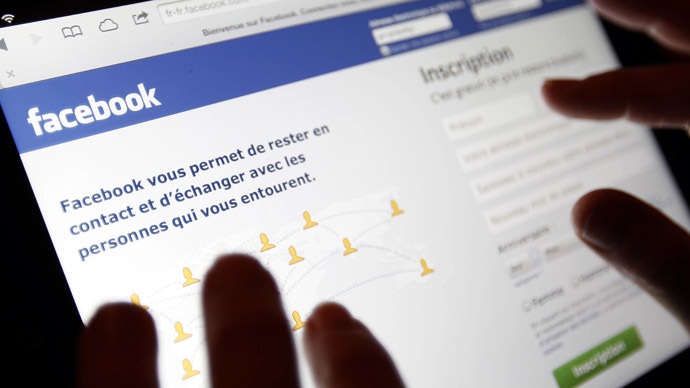 France's Superior Council of Audiovisual, an independent broadcasting authority, wants to impose taxes on media giants like YouTube, Facebook and Dailymotion to force them to contribute to financing French culture.
The sites fall into the same category as video-on-demand services, the organization said; so they would be subject to French cultural protection laws that require distributors to hand over some of their revenues to help subsidize productions.
"These platforms have been developing partnerships with audiovisual publishers and content providers for years, with which they share revenues from advertising," the report said.
The report also commented on the rapid growth of the platforms. For instance, over the last two years in France, YouTube has increased the number of unique monthly visitors from about 18 million to 25 million, while Facebook climbed from around 9 million to almost 15 million visitors.
All in all, the video-on-demand market has demonstrated a steady growth over the last three years, with its revenues jumping to 252 million euro in 2012 from 97 million euro in 2009.
Sometimes those websites edit special additions to their main content, like "YouTube that started thematic channels in 2011" or Dailymotion that began a service called Dailysport.
The watchdog has urged the French government to conduct research into the websites' profit from professional productions and to determine how much they may be required to pay.
The obstacle which remains, though, is the fact that the legislation is only applicable to websites that are based in France. In the future, the organization is planning to demand all video-on-demand services to declare their existence to the CSA.