France stalls on Georgian rebel minister's fate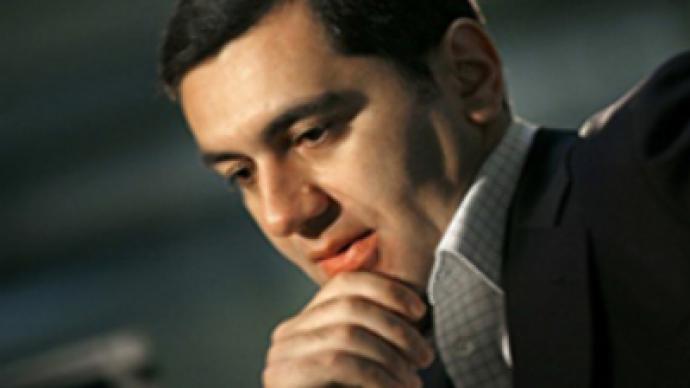 A French court has postponed until June a decision on whether to extradite Georgia's former Defence Minister. Irakly Okruashvili, who's currently living in France, is wanted at home on numerous charges.
Okruashvili was once a leading figure in President Saakashvili's government.
After relations between the two soured, he joined the opposition, becoming a harsh critic of Georgia's current leadership.
Okruashvili insists the charges against him are politically-motivated.
He has been found guilty of extortion in Tbilisi and sentenced in his absence to 11 years in prison.
You can share this story on social media: