4-year-old girl missing in Southern Siberia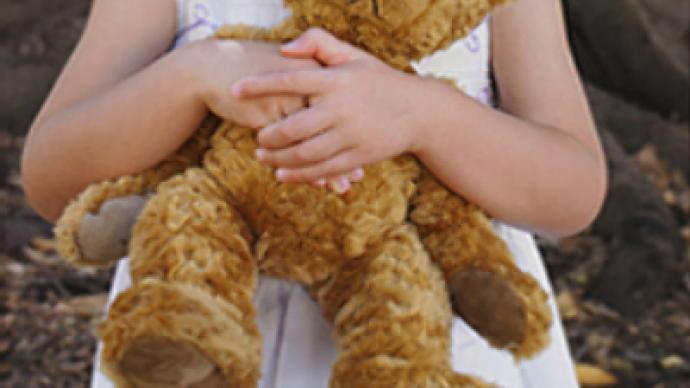 Authorities in Russia's republic of Khakasiya are searching for a four-year-old girl who was last seen on May 31. Sveta Sagalakova was near her house playing with friends shortly before disappearing.
Search operation has been underway since June 1, but it hasn't yet brought any results.
Southern Siberian republic's prosecution has initiated a criminal case.
The republic is also struggling to cope with a deadly virus which has claimed two lives of children.
You can share this story on social media: