WikiLeaker found guilty of breaking Swiss banking secrecy rules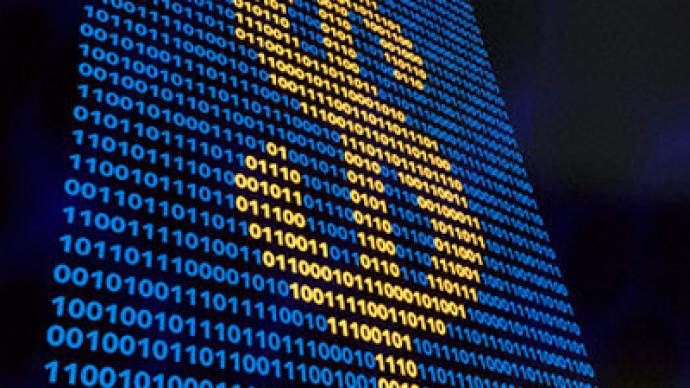 A Swiss banker who claims to have handed to WikiLeaks data on tax evaders has been found guilty in Zurich and sentenced to a fine of over 6,000 Swiss francs ($6,000).
Rudolf Elmer was accused of breaking the country's strict banking secrecy rules. He claimed in court in Zurich that he acted after being persecuted by his former employer, Julius Baer.British investigative journalist Tony Gosling believes that very rich and powerful people should not be treated like everybody else in terms of the privacy of their banking information."I don't think there is much doubt here that massive tax evasion has been going on, and Swiss authorities have been too relaxed on it for far too long," he said. Gosling said that the whole point of Elmer's trial is to warn off anyone who might consider leaking information to WikiLeaks in the future. "The reason [behind this case] is to make sure that any bankers who are thinking of leaking information – whether to investigative journalists, to WikiLeaks or on the internet – have second thoughts," Gosling said.
You can share this story on social media: