Former Russian colonel sentenced for espionage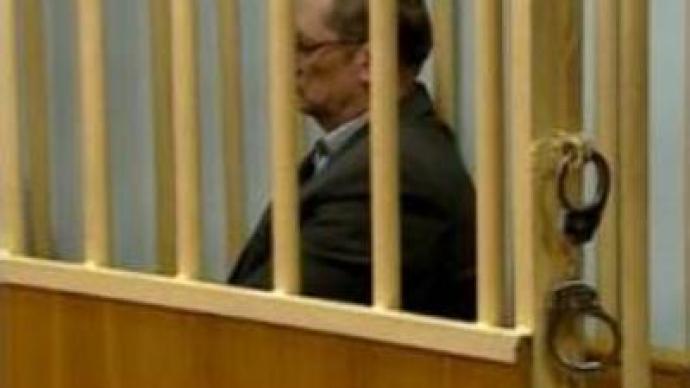 Former colonel of the Russian army, Valentin Shabaturov, has been sentenced to twelve years in prison for state treason and espionage by a Moscow District Military Court.
During one of his foreign trips in 1999, Colonel Valentin Shabaturov was approached by a foreign intelligence agent who solicited secret information from him.
After his retirement, Valentin Shabaturov kept contacts with his former colleagues, from whom he allegedly received information and then transferred it to the foreign intelligence agents.
Former colonel Shabaturov co-operated with this service for at least 7 years until he was arrested by the Federal Security Service at Moscow Sheremetevo Airport in 2006.
The Investigation took only one month, because, from the very beginning he decided to co-operate and has given all the details of his co-operation with the foreign intelligence service.As a motive, Mr Shabaturov stated money and said that during the years of this co-operation he received some $ US 60,000 and some 6,000 euros, getting at least $US 10,000 for every encounter with foreign agents and providing information.
Because of his co-operation with the court, the sentence is relatively soft. Twelve years in prison is the smallest legal sentence possible for treason and espionage. The maximum sentence is 25 years of prison.
The former colonel has ten days to appeal the sentence.
You can share this story on social media: