Former Russian candidate for Governor stands trial over alleged racism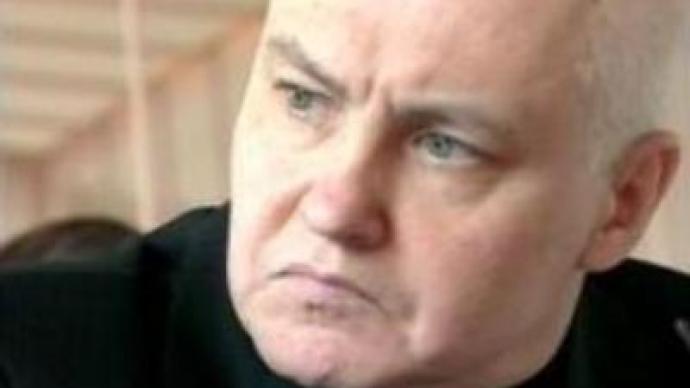 The former head of Russia's State Press Committee and former candidate for Governor of the Novosibirsk Region, Boris Mironov, has faced trial on charges of inciting racial hatred. The court hearing is underway in the Siberian city.
The charges date back four years when Boris Mironov was running for the governorship of the Novosibirsk Region.For 2 years the suspect refused to answer the charges in Novosibirsk or meet with the investigating officers.He was eventually detained in Moscow in December 2006 and brought to the Siberian city to stand trial.During the election campaign, as investigators say, he wrote certain anti-Semitic articles and distributed the leaflets across the Region. The publications became the subject of a criminal case.
"He abused his post and intentionally committed acts inciting racial hatred and insulting the dignity of a person or a group of persons on nationalist motives,"
Yury Kondratyev, State Prosecutor.Mr Mironov denies all the charges against him.
"One thing surprises me. The General Prosecution could have invited newspaper journalists, at least on a contract basis. If they invent things, they should give us, professionals, a chance to go through the case and fine-tune their texts,"
he said.The hearings on the case will resume in 3 weeks.The Russian Duma Deputy, Dmitry Rogozin, has offered his support to Mr Mironov. Dmitry Rogozin took part in a protest last month, calling for the release of what he called political prisoners, including Boris Mironov.
"The court process is more about politics than law. The facts in the indictment don't reflect the reality,"
he noted.Mr Rogozin is also known for using nationalist slogans in his campaigns.
You can share this story on social media: