Former Russia President Boris Yeltsin loses title deeds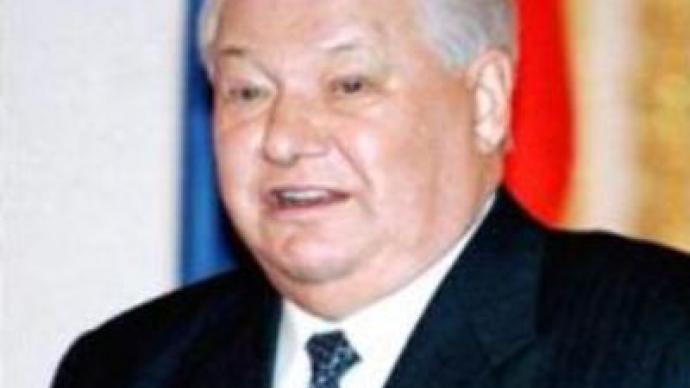 Title deeds to a plot of land belonging to former Russia's President Boris Yeltsin worth up to $US 40 MLN have gone missing. Yeltsin's assistant says the deeds could have gone missing last year, but the loss has only just been discovered.
Boris Yeltsin has notified police about the loss of the documents verifying his ownership of 4 hectares in the prestigious Odintsovo district of the Moscow region.
You can share this story on social media: